Departments
Home -> Departments
Department of Cardiovascular Medicine
Department of Cardiovascular Medicine was first established in 1958 by the famous cardiovascular expert Pro. Du Benjie.
We are the national key clinical specialist, key subject in Hebei, key medical subject in Hebei, clinical pharmacology base under Ministry of Health, first batch of interventional diagnosis and treatment training base approved by Ministry of Health, first batch of implement unit for CPACS-2 in China, the only designated hospital in Shijiazhuang of standardized treatment project for acute myocardial infarction, cardiac intervention center of Hebei Medical University , master and doctoral degree of Hebei Medical University awarded site and Institute of cardiovascular and Cerebrovascular Research of Hebei.
We began to develop our department since 2012, and currently we have 7 clinical sections and more than 400 beds. We have 2 experts who enjoy the special allowance of the State Council, 1 provincial excellent expert, 3 provincial outstanding contribution experts, 4 doctoral tutors, over 30 postgraduate tutors. 30 of our staff with a doctoral degree and 5 are post doctors.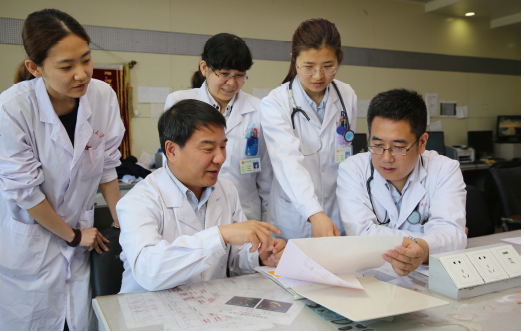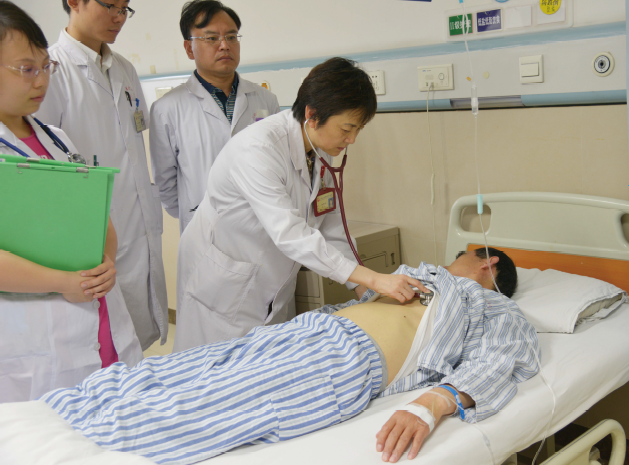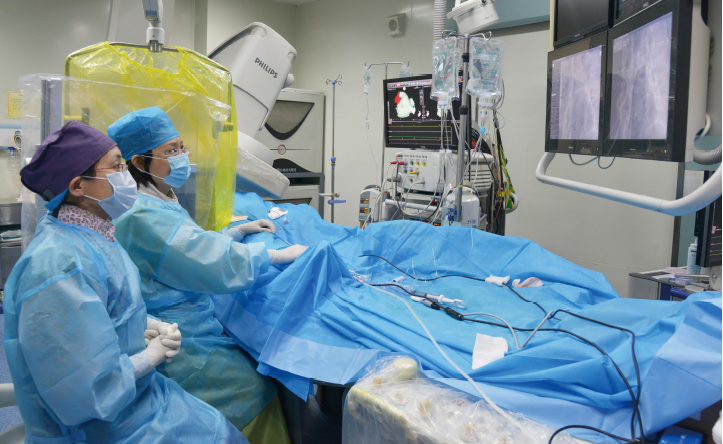 We established the first green channel for applying interventional therapy for acute myocardial infarction within 24 hours. We are the central unit in Emergency treatment project of optimizing minimally invasive reperfusion for early acute myocardial infarction, and we are the first to start radiofrequency catheter ablation of complex cardiac arrhythmias in Hebei province.
Currently our annual cases for ercutaneous coronary intervention operation is over 4000, annual radio frequency melt treatment of tachycardiac arrhythmia is over 1300 cases, 400 cases of pacemaker implantation annually. Both quality and quantity of our interventional diagnosis and treatment are in the leading posit ion at home.

Copyright @ second Hebei Medical University 2012 hospital
ICP preparation 13012181