Expert
Home -> Expert
Academician Glimpse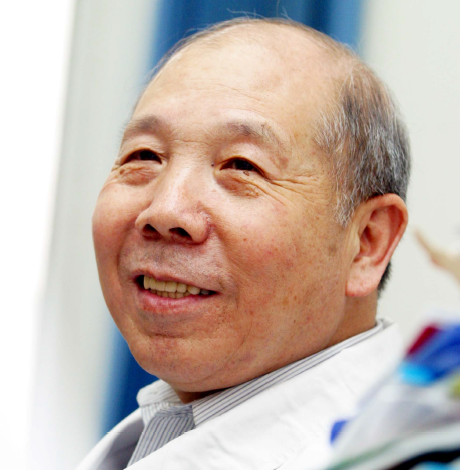 Pro. Li Chunyan, director of Department of Neurology and doctoral tutor, was awarded Chinese Academy of Engineering academician in 2001.

Pro. Li Chunyan was the first person who cultivated campylobacter jejuni from the stool of a GBS patient, and he firstly put forward and named AMAN pattern of GBS internationally, and he applied the bacteria and its bacterial components-lipopolysaccharide to induce Axonal type GBS animal model. He researched the relation between GBS susceptibility and HLA polymorphism and found out that the allelic genes of HLA—B35 and B15 are related to the susceptibility of axonal type GBS. He did an experimental study on the compression of air bag after tracheotomy which offered theoretical basis for reducing complications of tracheotomy. He did multi-direction research on ALS and he firstly established In vitro culture technique at home and introduced internationally recognized genetically modified mouse models, and it's expected to make breakthrough in the pathogenesis, diagnosis, clinical treatment and other aspects of the disease.
Pro. Li cultivated 20 graduate students and 25 doctoral students. He published over 140 papers on professional periodicals, including 18 papers collected by SCI and 13 papers collected by MEDLINE. His papers were referenced by others for nearly 200 times, and the influence factor of his paper is 9. He has 2 publications. He was awarded second class prize of National Science and Technology Progress one time, first class prize two times, second class prize two times and third class prize of Hebei provincial Science and Technology Progress Award two times. His research result was quoted by American Neurology monograph" Peripheral Neuropathy" and many other periodicals, textbooks of Higher School of Medicine also added corresponding content of his research.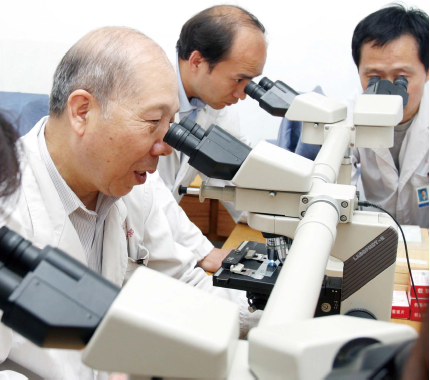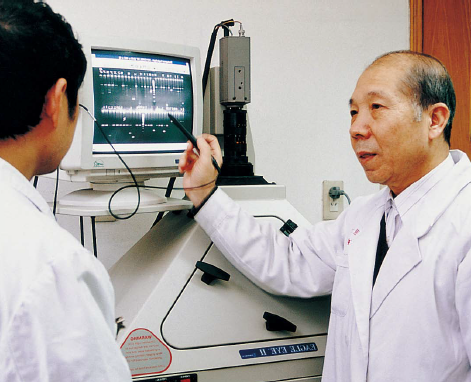 Copyright @ second Hebei Medical University 2012 hospital
ICP preparation 13012181